SATURDAY | JUNE 10, 2017
Calling all junior scientists ages 4-12 years to a celebration of medical science and technology and to experience hands-on activities the entire family can enjoy! Come join us for activities and games with kid-friendly snacks, music and prizes. Meet real scientists and explore the secrets behind thin films, DNA, virtual reality, gummy capsules, hydrogels and more at our tech stations.

NASA
will be joining us this year to show how research on the international space station helps everyday medicine.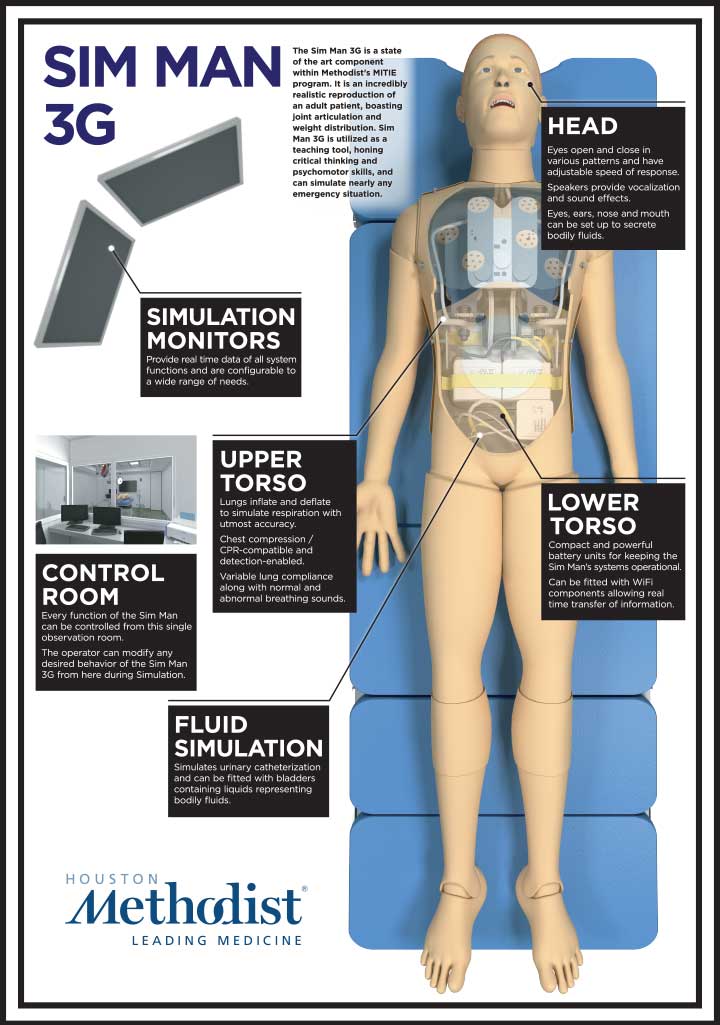 Meet Sim Man, our 7 foot tall augmented reality ambassador! Sim Man steps out from the wall to greet you and explain how simulation dummies are used to train physicians and other health professionals to do surgery.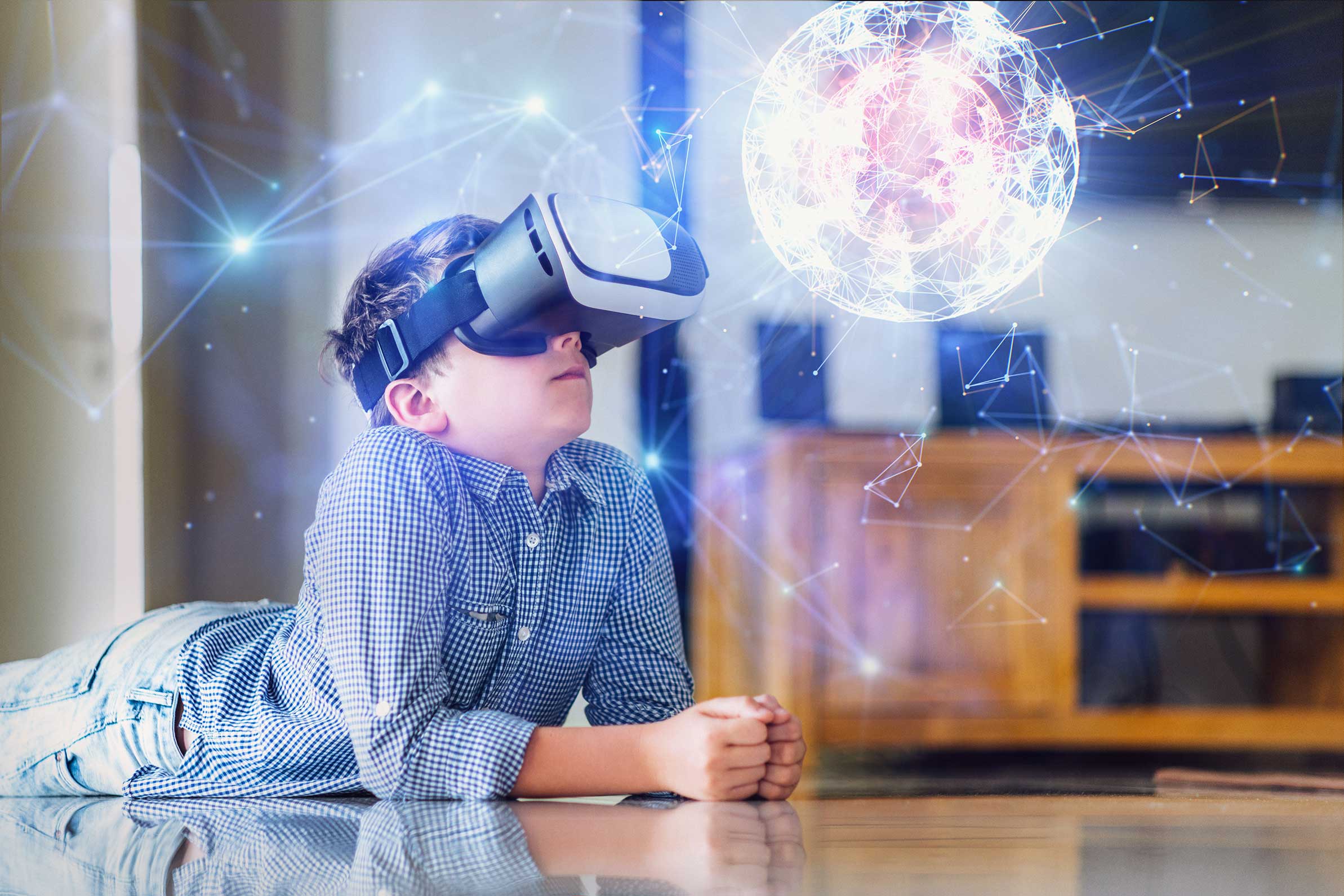 Win virtual reality glasses! Visit our virtual reality room to see how scientists are using virtual reality in their research. Then check out ten science activity tables to collect stickers and enter to win a pair of virtual reality glasses to use with your phone.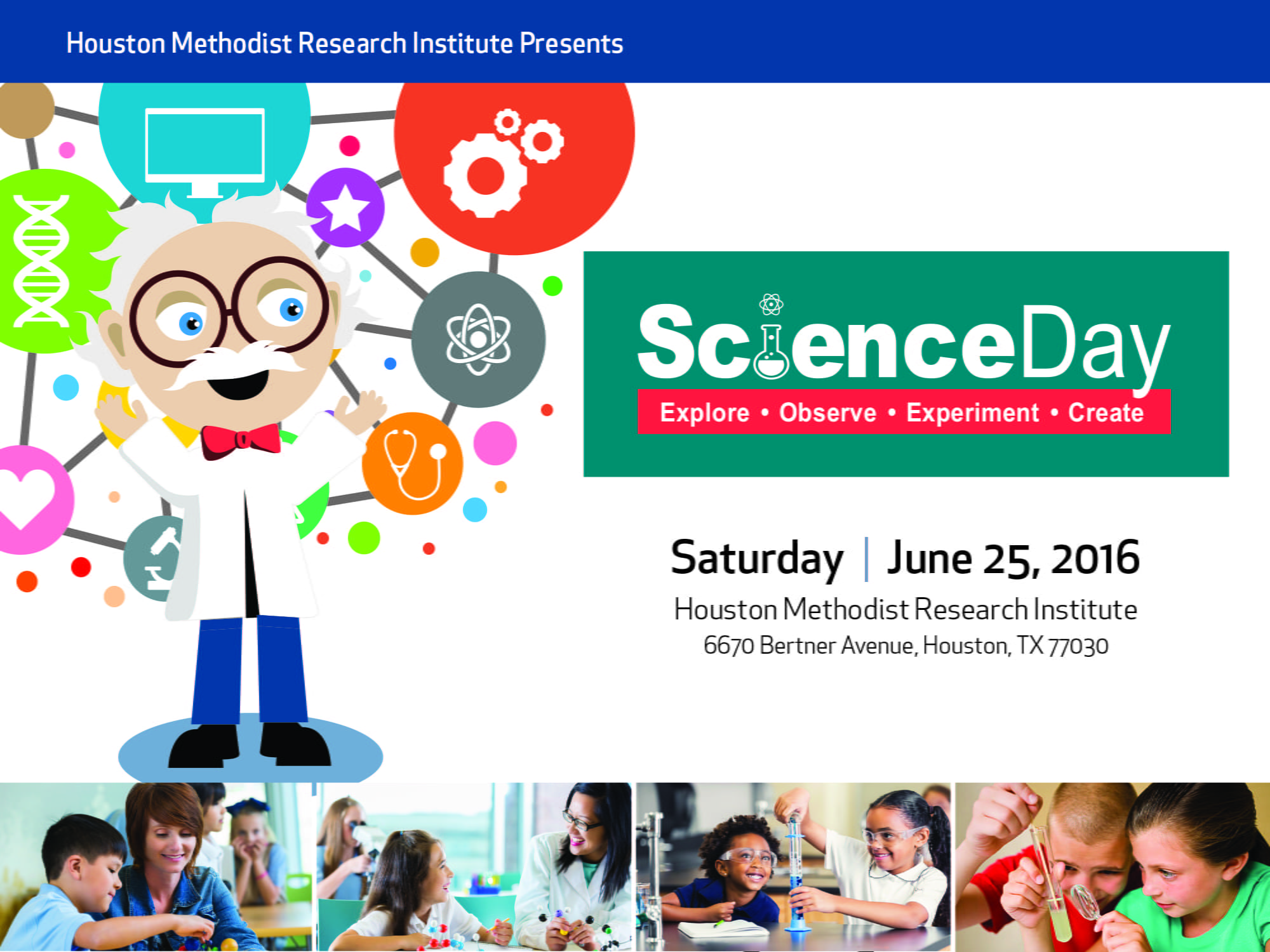 Watch the video
from NanoDays 2016 as kids explored the tiny secrets of thin films, nanogold, gummy capsules and hydrogels at our science stations!
Watch
all the past videos from ScienceDay and NanoDays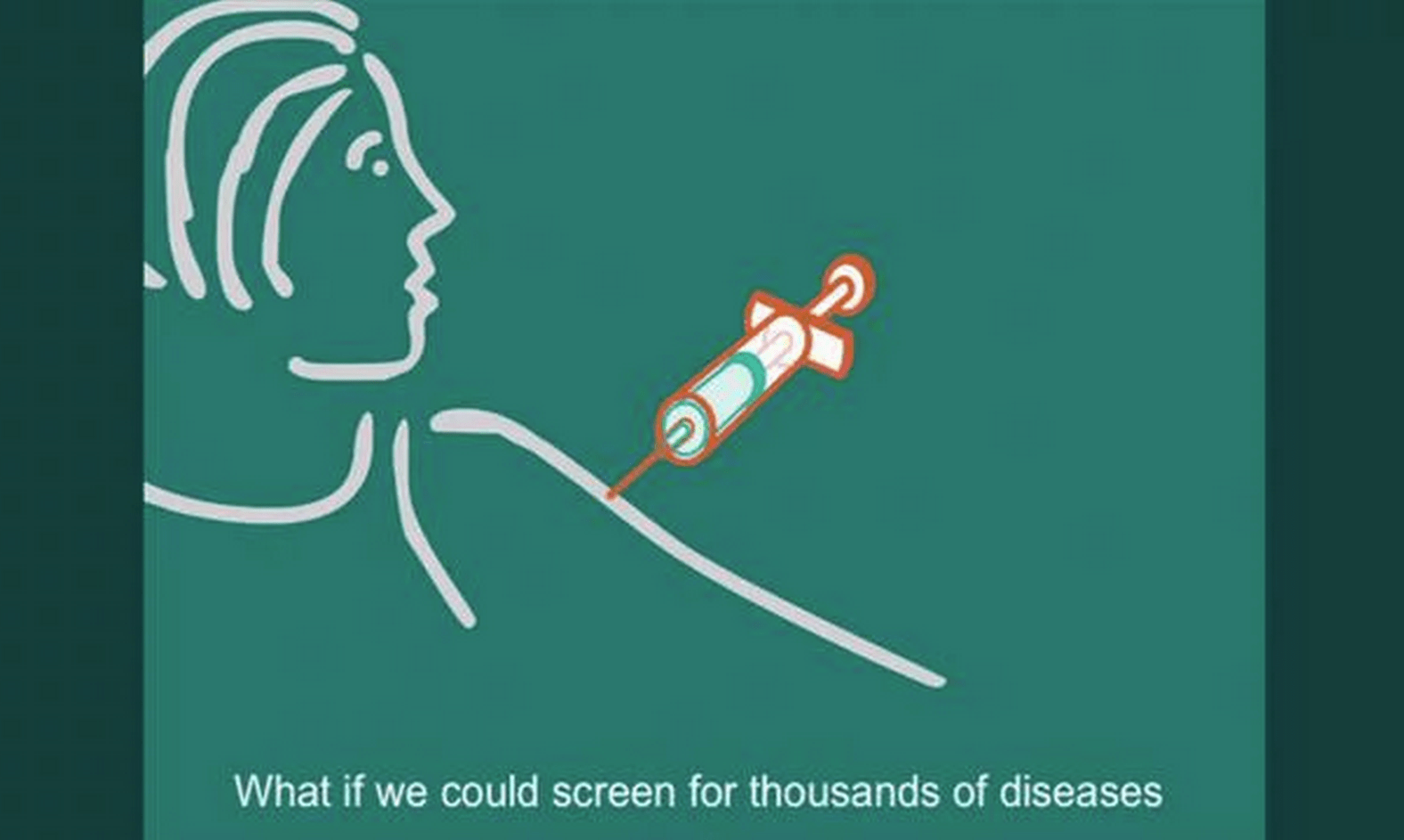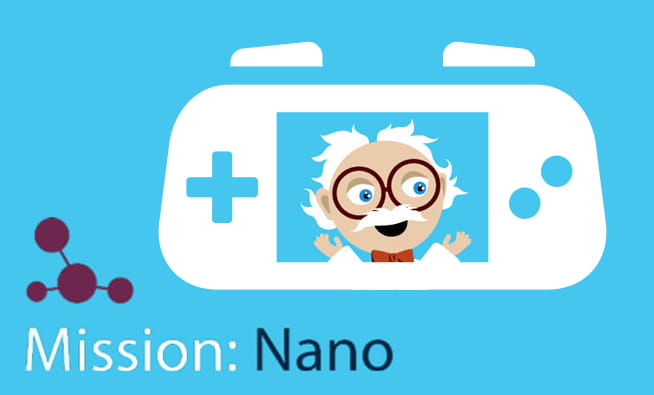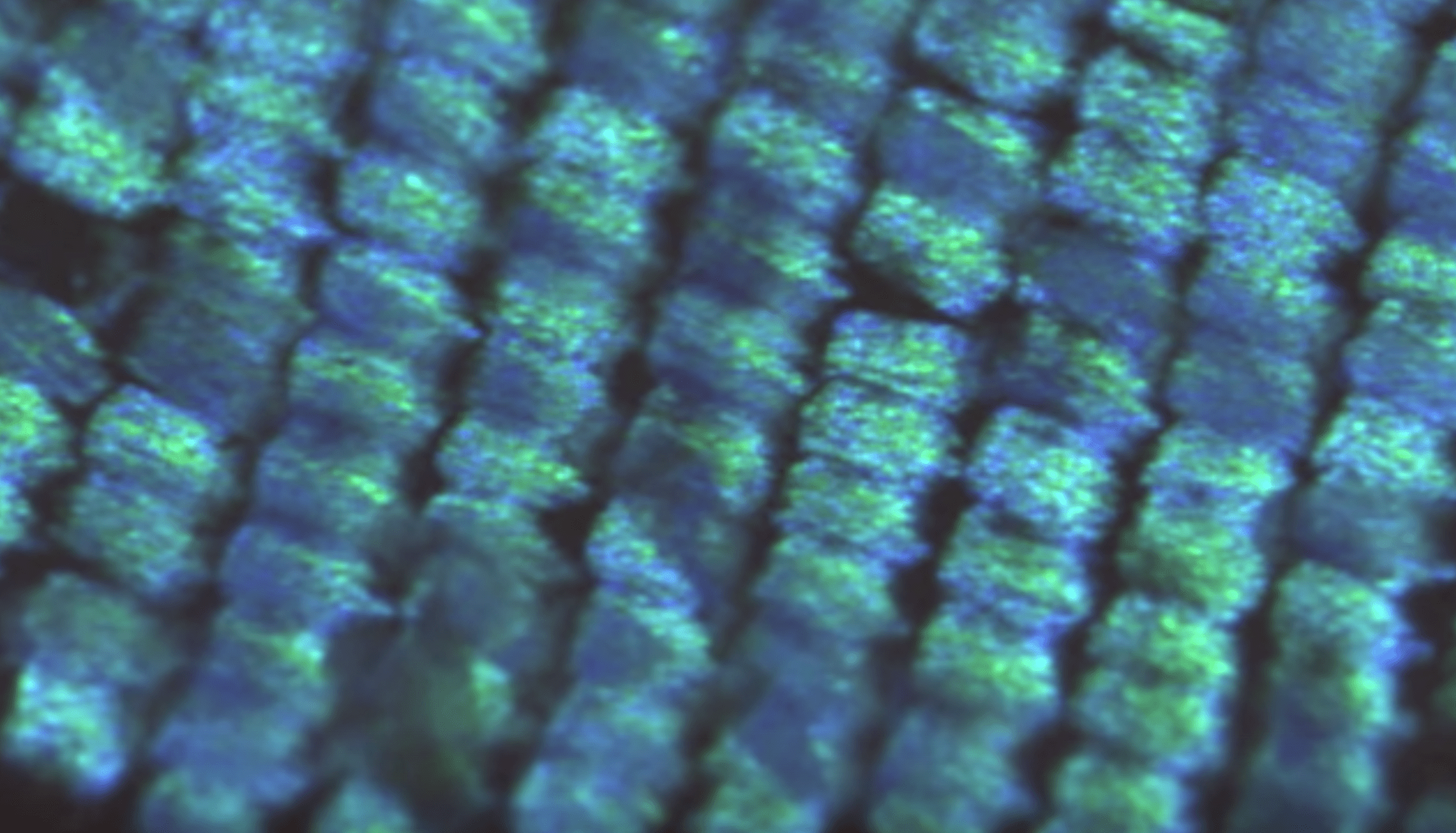 Zoom into the natural nanostructures that manipulate light on a Blue Morpho Butterfly! Starting with a normal digital camera, we zoom into the wing of the Blue Morpho using powerful microscopes. We see the wing underneath an optical microscope, and finally, a scanning electron microscope. You'll see the 200 nanometer structures that produce the beautiful blue iridescent color of the Blue Morpho.