Houston Methodist
Human Resources
Quick Links
We think of your time at Houston Methodist as a journey and encourage you to take advantage of these resources to make the most of your benefit and compensation programs along the way.
2018 Benefits Open Enrollment
Open Enrollment is your once a year opportunity to make changes to your benefits. Below are resources to help you navigate.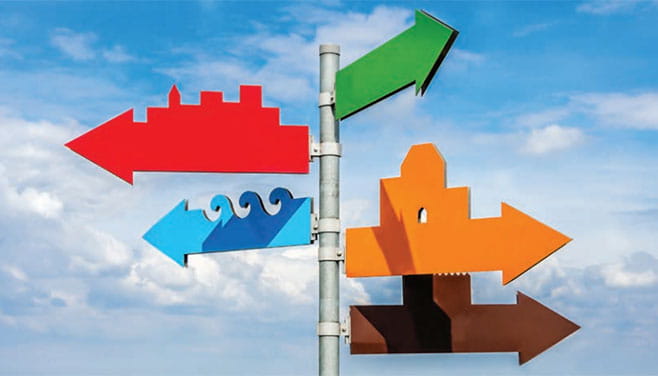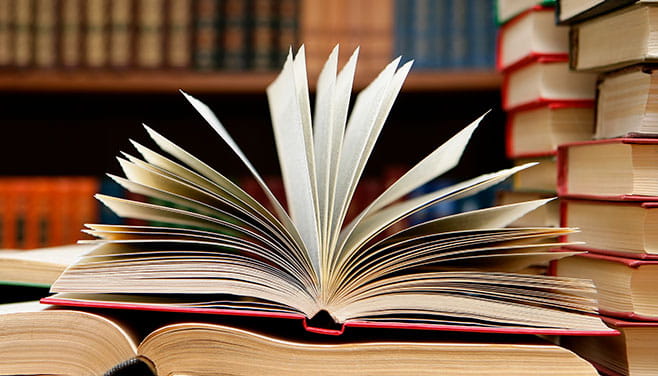 Need to obtain a temporary Medical plan ID card? Want information on the Houston Methodist Retirement Plans? You'll find this info and more in the Benefits Library!
Download HR Hub Library (pdf) >