Houston Methodist Online Medical Second Opinion

It can be stressful, confusing and intimidating to make important medical decisions following a serious diagnosis or treatment recommendation. Obtaining a second opinion can be reassuring that you are taking the appropriate course of action. Houston Methodist offers second opinions to patients making important medical decisions.


Private and Personalized
Second opinions are requested and processed securely online. You'll have access to Houston Methodist's world-class experts, who will review your medical history, records, test results and images, to provide a detailed second opinion in a written report.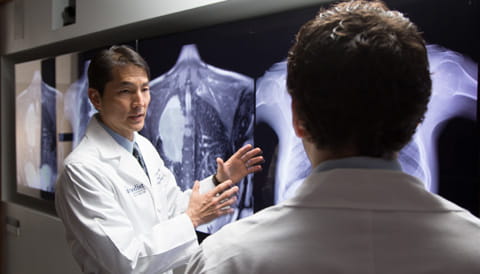 Houston Methodist's online second opinion is $549. Second opinions that require radiology or pathology review cost an additional $150, for a total cost of $699. Once you submit your request, a Houston Methodist liaison will contact you to discuss payment.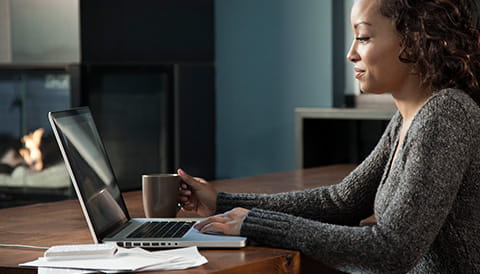 Requesting a second opinion from Houston Methodist is simple, and you can manage the entire process online via our secure application. A Houston Methodist liaison will review your case and contact you for payment information. The final report will be ready within seven business days.