The Genomic Medicine Program includes research teams studying nuclear hormone receptor structure and function, and the actions of pharmaceutical agents that target hormone receptors for the treatment of metabolic diseases. Research approaches include X-ray structural analysis, targeted mutagenesis to understand receptor structure, detailed analysis of gene expression and genome-wide sequence interactions and collaborative studies to determine the metabolic effects of drugs in preclinical models, and nuclear hormone receptor genomic regulatory mechanisms.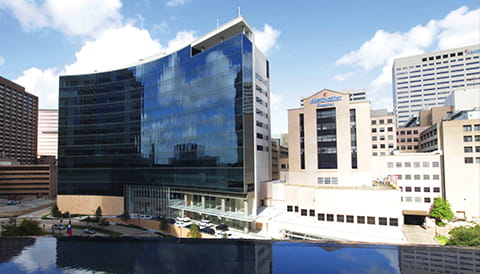 Contact Information
Genomic Medicine Program
Houston Methodist Research Institute
6670 Bertner Ave.
Houston, TX 77030
713.441.1261